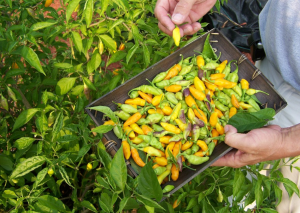 Would you like to learn a new skill? Make new friends? Enhance your professional talents? First Coast Technical College recognizes the advantages of lifelong learning close to home and has a wide array of classes available to the public.
FCTC's fall Community Education calendar has just been released. From computer skills to butterfly gardens, area residents are sure to find a class that appeals to their needs. Is the class you want not listed? Let FCTC know! New classes are being added for the spring and your input is valuable!
To learn more or to enroll, view our Course Schedule, visit our Community Education page, call 904-547-3282 or email [email protected].