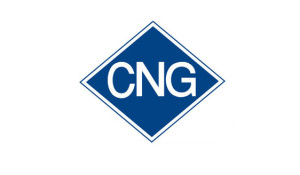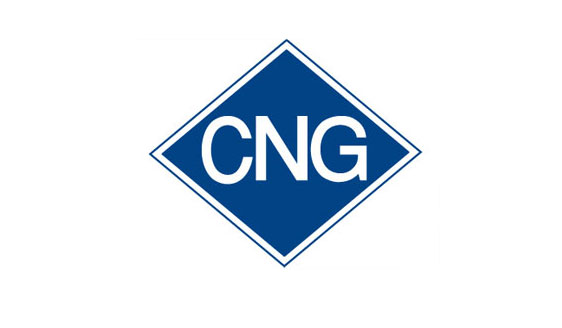 Why CNG Vehicle Fuel System Inspector Training?
More than 2.5 million natural gas vehicles (NGVs) that use CNG cylinders are in use today. Standards require tanks and system components a visual inspection once every three years or 36,000 miles to determine cylinder safety. Good shop practice recommends a more frequent general inspection.
The National Alternative Fuels Training Consortium (NAFTC) at West Virginia University offers a thoroughly researched, instructionally sound, easily applied training program for CNG fuel system inspection that provides a comprehensive knowledge of all required inspections, tests, and apparatus and inspection procedures applicable to the types of cylinders and fuel systems to be inspected.
This five day training package includes three days of hands-on learning of the basics of CNG and two days specifically on CNG tank inspection. Certificate of completion will be awarded for each class.
Classes are taught by certified NAFTC instructors. FCTC is a member of NAFTC.
Click here for program information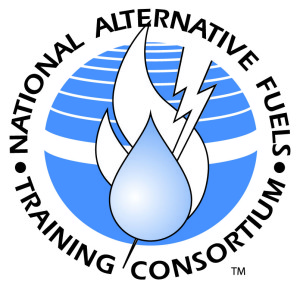 FCTC CNG Training in the media:
US GASVEHICLES.COM on April 17, 2015
The St. Augustine Record on April 15, 2015