Work as a vital member of the healthcare team along with doctors, nurses and therapists
Experience the excitement of helping patients perform activities of daily living and providing personal comfort and care
Assess needs of those that have illnesses or disabilities in the healthcare clinical setting
CAREER FOCUS
Prepared for immediate employment and further education
Community Partners and Recent Employers of Graduates:
Home Instead Senior Care
Right at Home of Greater Jacksonville and St. Augustine
Starling at Nocatee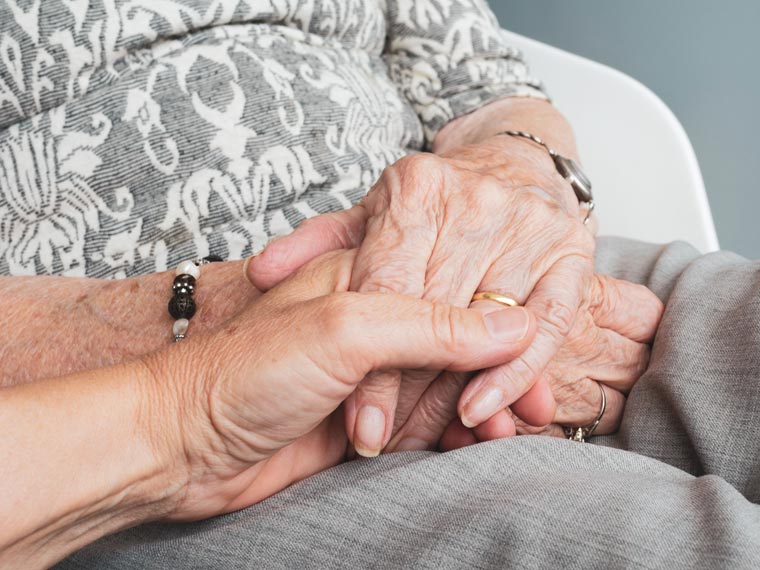 Physical, emotional, and developmental characteristics of the populations served by the agency, including the need for respect for the patient or client, his privacy, and his property
Assist the patient toward independent living
Legal and ethical responsibilities
Communication and Observation skills
Basic human needs; maintenance of a safe, clean, and healthy home environment including household chores
Personal care including good body mechanics
Nutritional and fluid intake needs including food preparation
Recognition of emergencies and applicable follow-up within the home health aide scope of performance
Special care and rehabilitation needs of the client
Household management and record keeping
Pet facilitated therapy
Employability skills
HIV/AIDS Domestic Violence and Prevention of Medical Errors education
Basic infection control procedures
Vital signs – Reading and recording temperature, pulse and respiration
Cultural differences in families
Observation, reporting and documentation of patient or client status and the care or services provided
Home health agencies
Private duty
Employment of home health aides is projected to grow 38 percent from 2014 to 2024, much faster than the average for all occupations
Discover how First Coast Technical College prepares students for the Health Sciences industry.
Based upon the 2021 Council on Occupational Education Annual Report CPL data is pulled from 2018 – 2019.
Name: Donna Soncrant, Career Program Specialist
Email: [email protected]
Phone:  (904) 547-3470
Fax: (904) 547-3614
Are you ready to jumpstart your career?