First Coast Technical College provides students with the opportunity to take technical classes or electives while taking required academic courses at their home high school. Students typically earn 1 to 3 credits per year by enrolling in a technical program that last at least two periods. 
Benefits of Attending FCTC in High School
Parents and students can explore career and technical education options together and make a plan for the future with the CAREER GUIDE.
For a breakdown of certification opportunities, view the Opportunity Awaits Course Progression.
Take a Virtual Tour of Our Main Campus
Students who have completed credits in comparable technical courses at their high schools may receive credit for those competencies enabling them to begin their technical program at an advanced level. Students receive industry level training in a work environment lab. Dual enrollment students are exempt from paying tuition. Some programs will also require uniforms or safety equipment to be purchased.
View the FCTC Program Option and Early Career Program for Rising 9th Graders.
Career Technical High School Programs 
Dual Enrollment
High School Secondary
Early Career Program for Rising 9th Graders
Requirements for Enrollment
Dual Enrollment, High School Secondary and Early Career Program for rising 9th graders/current 8th graders, each have specific enrollment requirements which are listed on the applications. 
Good attendance and discipline record

2.0 unweighted GPA for dual enrollment only

On track for graduation
Room in the students schedule for a minimum of two consecutive periods. Also please be advised some courses may require additional periods.
Early Career Program for Rising 9th Graders
One of the many
Programs of Choice
offered by St. Johns County School District is
Early Career Program
available to all eligible students on a "space available" basis per career program. There are specific application and eligibility requirement for this program. Accepted students will attend
St. Augustine High School
and FCTC to complete high school and industry requirements. Out of zone students are responsible for transportation. The available programs are listed above. Click
How to Apply
for more information and application deadlines.
Dual Enrollment
High School Secondary
Dual and High School Secondary completed applications must be submitted by:
Summer/Fall 2023-24
Application due to FCTC by March 10th
Spring 2023- 23
Applications due to FCTC by October 27th
*Please note that classes may be limited in the spring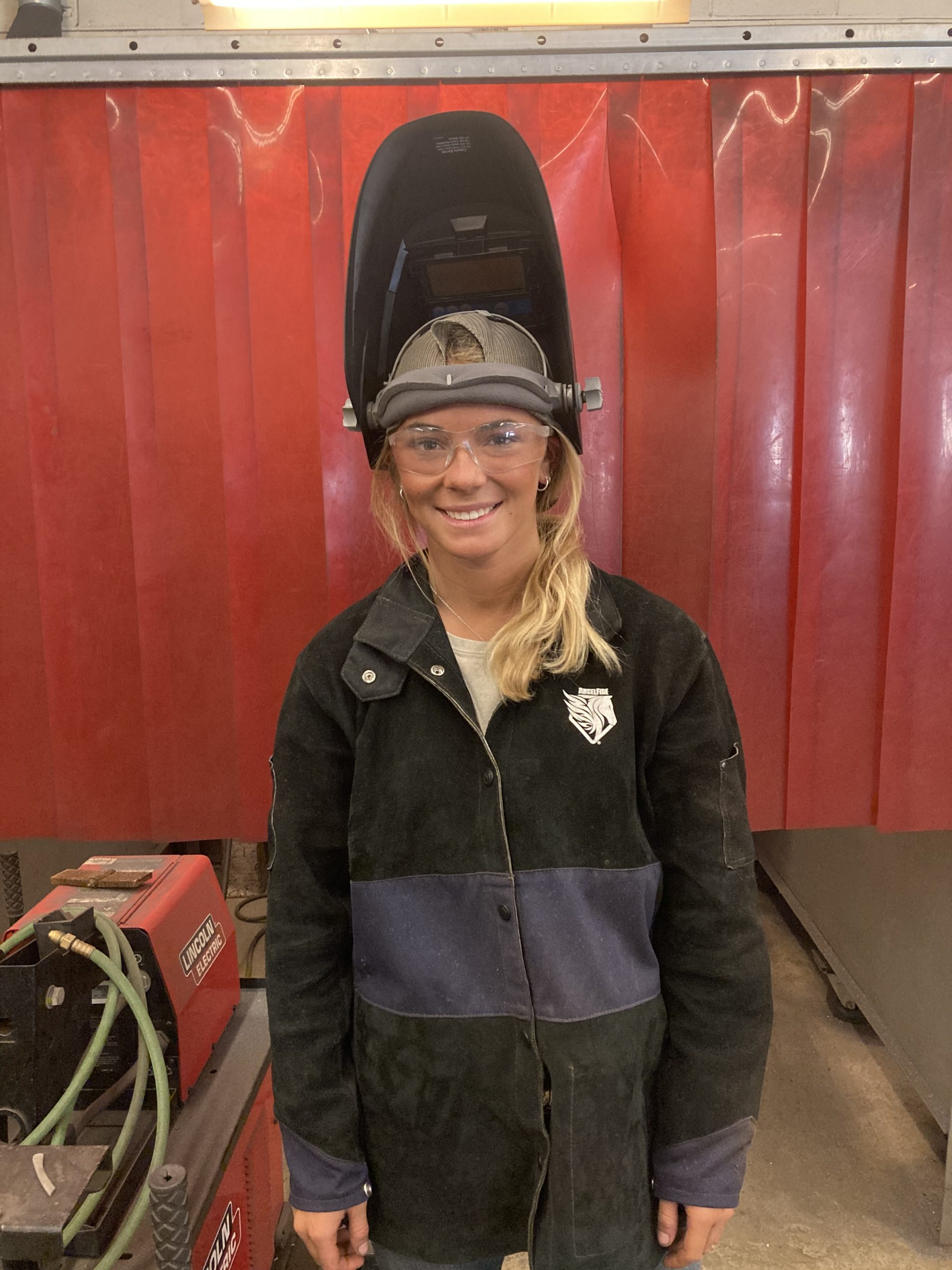 Dual Enrolled Welding Technology Student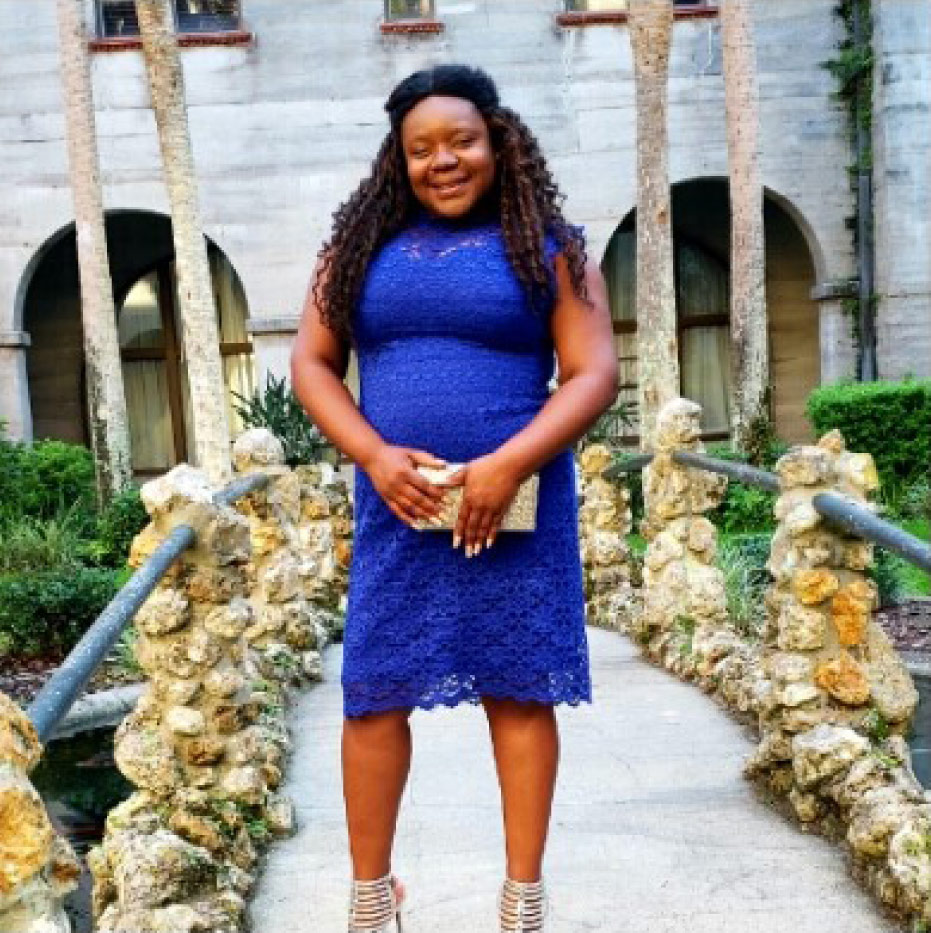 Early Childhood Education Class Of 2004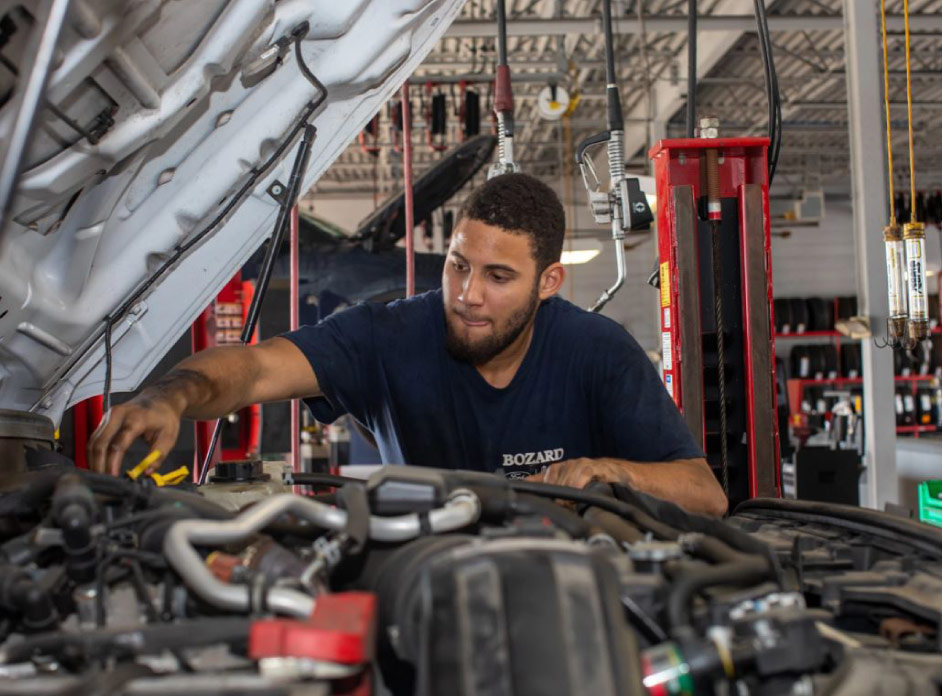 Automotive Technology Dual Enrolled Class of 2019