Early Childhood Education
Enrollment is open to current high school students only
FCTC Main Campus (St. Augustine)
No tuition cost to high school students
Create and implement engaging curriculum and practices for young children
Develop guidance and observation skills related to child care and apply principles of child development
Plan, establish and maintain a safe, clean and healthy learning environment
CAREER FOCUS
Prepared for immediate employment, advanced certifications, and further education
Student & Alumni Spotlight
Community Partners and Recent Employers of Graduates: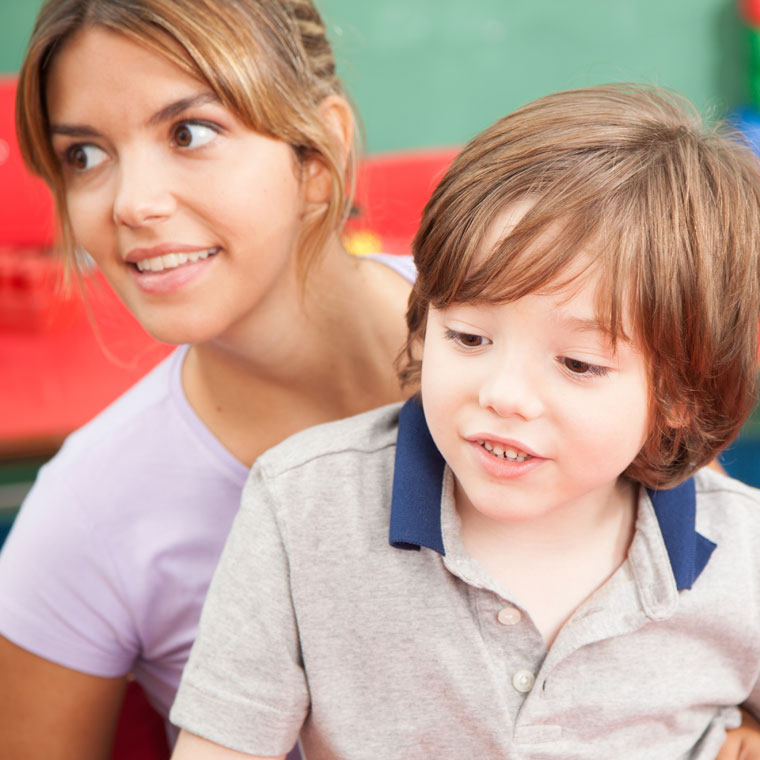 Curriculum development & classroom management
Developmentally appropriate practices for serving young children
Guidance & Observation skills related to child care
Identifying & applying principles of child development
Identifying & reporting child abuse & neglect in accordance with state regulations
Intercommunication with family & the community
Planning, establishing & maintain a safe, clean & healthy learning environment
Professionalism, leadership, & organizational skills
Rules and regulations which govern child care
Apply your skills at Tech Tots Child Care 
Course Number
Course Title
Teacher Certification
Course Length Hours
SOC Code
Level
Graduation Requirement
8405110
Early Childhood Ed 1
FAM CON SC 1
 1 credit
39-9011
2
8405120
Early Childhood Ed 2
PK PRIMARY H
1 credit
39-9011
2
8405130
Early Childhood Ed 3
PRESCH ED L
1 credit
25-2011
3
Practical Arts
8405140
Early Childhood Ed 4
PRIMARY ED @B
E CHILD ED @0
HME EC OCC ¢7
1 credit
25-2011
3
Early Childhood Professional Credential
Dept. of Children and Families and Dept. of Education combined credential, Florida's equivalent to Child Development Associate
Child care development specialist
Child care worker/teacher
Day cares
Head start programs
Public school teacher aide
School age caregiver/site coordinator
Voluntary Pre-K programs
To apply, complete the Dual Enrollment Application Process.
Are you ready to jumpstart your career?