FCTC Main Campus (St. Augustine)
Tuition and lab $3,474.00 plus books, uniforms and fees
Comprehensive Adult Student Assessment Systems (CASAS)
Reading: 239
Math: 236
Work with experts in the field of agri-science to propagate, manage and create a wide variety of plants
Apply creative design elements and extensive knowledge of plants while managing a full-service greenhouse
Use advanced techniques and equipment to grow and maintain plants
CAREER FOCUS
Prepared for FNGLA certification, immediate employment and further education
Student & Alumni Spotlight
Community Partners and Recent Employers of Graduates:
Leonardi's Nursery
Jon's Nursery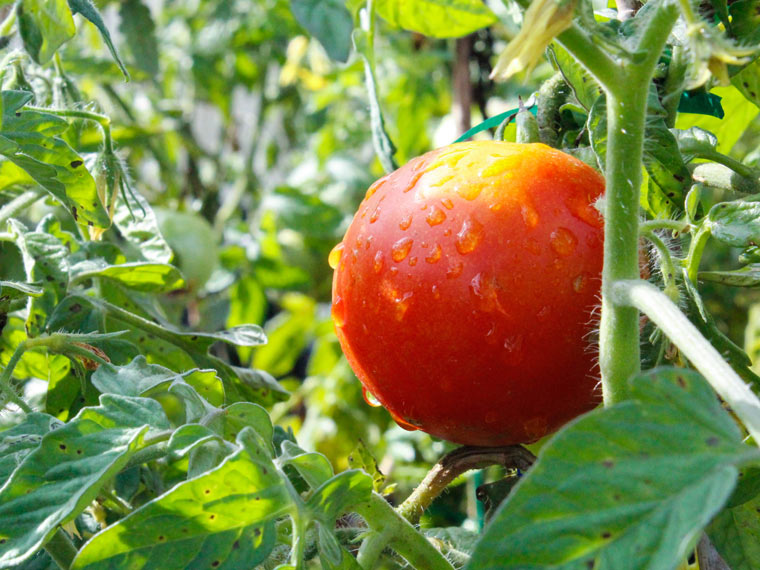 Program Overview:
Harvest, process & ship stock
Identify & classify plants
Irrigation
Maintain Equipment
How to Grow and Market Plants, Flowers, Vegetables
Pest control basics
Point of sale
Propagate plants
Prune & shape plants
Experience nursery management and customer sales at The Hidden Nursery
FNGLA-FCHP (Florida Nursery, Growers and Landscape Association-Certified Horticulture Professional)
FDEP-BMP (Federal Department of Environmental Protection- Best Management Practices)
Garden centers
Hardware stores/department stores
Local attractions
National parks
Nurseries
Wholesale and retail
Landscape industry
Golf industry
Discover how First Coast Technical College prepares students for the Agriculture, Food & Natural Resources industry.
Based upon the 2022 Council on Occupational Education Annual Report CPL data is pulled from 2020 – 2021.
Are you ready to jumpstart your career?