Welding Technology & Welding Technology Advanced
Use advanced welding techniques and fabrication equipment to join, cut, bend, and manipulate metal for industrial or artistic applications
Operate the same advanced welding and fabrication equipment utilized by AWS professionals
Utilize various welding processes to earn essential industry recognized certifications
CAREER FOCUS
Prepared for certification, immediate employment and further education
Student & Alumni Spotlight
Welding Technology $37,690 Advanced Welding Technology $46,690 /year
Community Partners and Recent Employers of Graduates:
Truck Crane Solutions South
PDM Bridge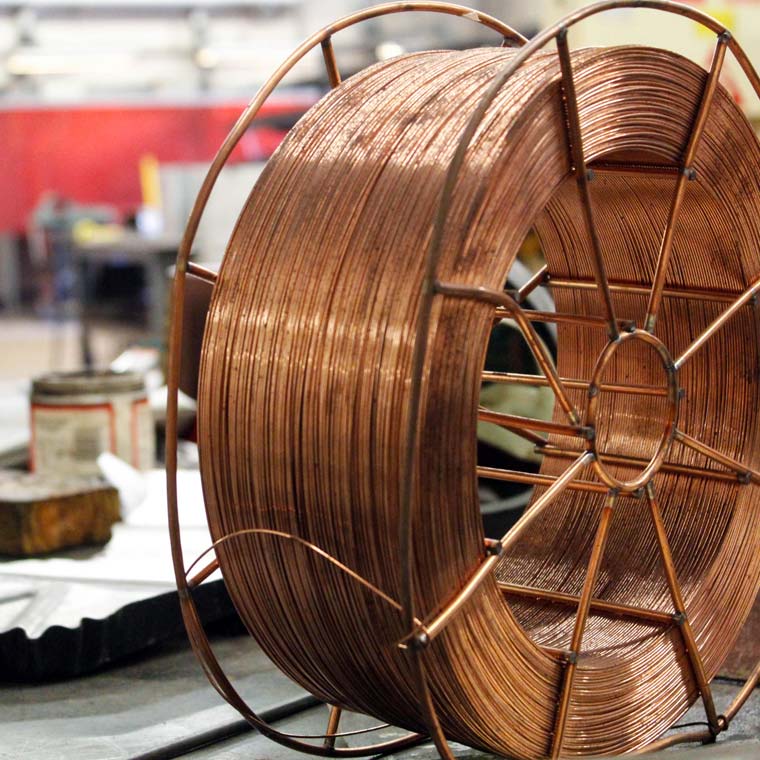 SMAW Welding
GMAW Welding
Flux Core Welding
GTAW Welding
Blueprint Reading
Cutting Skills
Light Fabrication Skills
OCP
Course Number
Course Title
Course Length Hours
A
PMT0070
Welder Assistant 1
150
A
PMT0071
Welder Assistant 2
150
B
PMT0072
Welder SMAW  1
150
B
PMT0073
Welder SMAW 2
150
C
PMT0074
Welder
450
 OCP- Advanced

A

B

Course Number 

PMT0075

PMT0076

Course Title

Advanced Welder 1

Advanced Welder 2

Course Length Hours

600

150
AWS D1.1 Structural Welding Certification in SMAW plate in 3G-4G position, or pipe 6 G position and FLUX CORE plate 3G-4G
The Student will weld the test coupons he/she selects.  The welding will be witnessed by a CWI then sent to Certified Lab for results.
Aircraft welding
Automotive fabrication
Bridge and ship construction
Building construction (residential and commercial)
Military, fire/rescue, and medical equipment
Oil pipeline construction
Oil rigs
Power plants
Ship yards
Welding repair shops
Discover how First Coast Technical College prepares students for the Manufacturing industry.
Welding Technology Advanced
Based upon the 2022 Council on Occupational Education Annual Report CPL data is pulled from 2020 – 2021.
Are you ready to jumpstart your career?