Provide vital patient care including medication administration and assisting with medical and surgical procedures
Evaluate patients' physical and mental well-being as a member of the professional team of nurses and physicians
Review and implement a nursing care plan and properly document procedures
CAREER FOCUS
Prepared for licensure, immediate employment and further education
Student & Alumni Spotlight
Community Partners and Recent Employers of Graduates: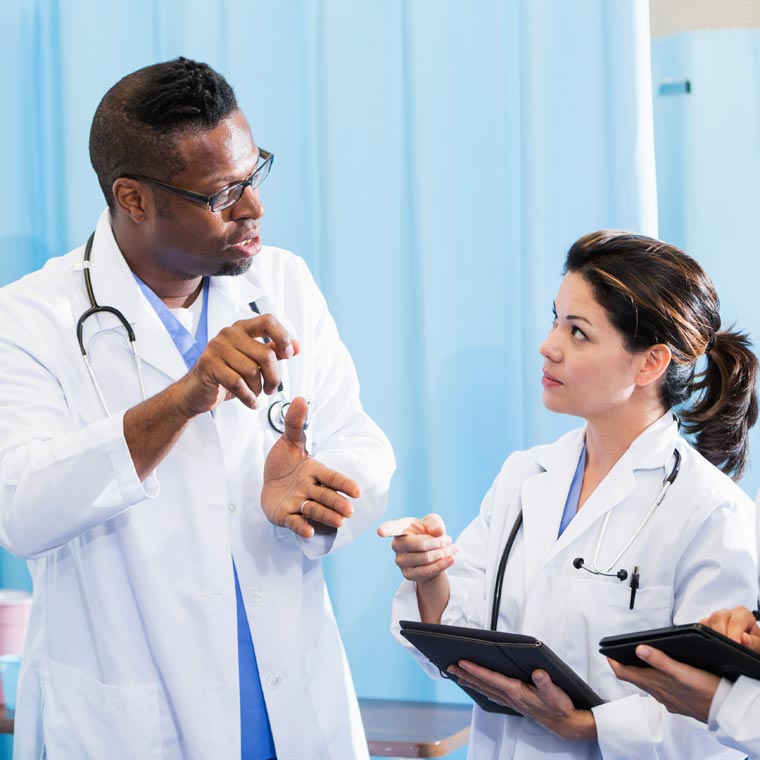 Program Overview:
Care for medical-surgical, oncology patients
Communication skills
Geriatric care
HIV/AIDS education
Human growth & development
Legal & ethics responsibilities
Mental health concepts
Nutrition
Pharmacology & administration of medications
Rehabilitation basics
Unpaid clinical experience
Unpaid preceptor rotation
Doctor offices
Home health
Hospice
Hospitals
Health Department
Nursing Homes
Walk-in clinics
Discover how First Coast Technical College prepares students for the Health Sciences industry.
Based upon the 2022 Council on Occupational Education Annual Report CPL data is pulled from 2020 – 2021.
Name: TBA
Email: 
Phone: (904) 547-3475
Fax: (904) 547-3614
Name: Donna Soncrant, Career Program Specialist
Email: [email protected]
Phone: (904) 547-3470
Fax: (904) 547-3614
Are you ready to jumpstart your career?