FCTC is ready to prepare you for the ever-changing workforce.
Here is some information to help you explore your options.
More
Thank you for choosing FCTC to assist you in meeting your educational needs.
We hope you find this information helpful in your success.
More
Stay up to date on all FCTC events.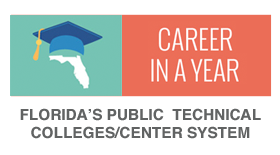 We get you trained, here are resources to get you the job.
I AM FCTC
Thank you to all who participated in our Veteran's Day flag ceremony, and to all our students and staff who have served in the armed forces. Happy Veteran's Day!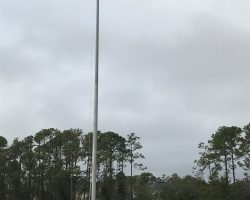 PROGRAM SPOTLIGHT
First Coast Technical College announces an evening Welding class that will begin in January 2018 at the Main Campus in St. Augustine. This class has been developed to meet the needs for evening training programs and the demands for skilled welders. Students who are eligible for the program will receive up to 300-hours of training … Read More ››