FCTC is ready to prepare you for the ever-changing workforce.
Here is some information to help you explore your options.
More
Thank you for choosing FCTC to assist you in meeting your educational needs.
We hope you find this information helpful in your success.
More
Stay up to date on all FCTC events.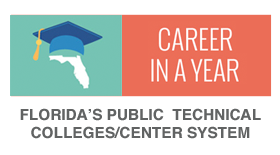 We get you trained, here are resources to get you the job.
I AM FCTC
Our wonderful EMT class will begin on 09/16/2014. The application deadline for this class is Friday 08/29/2014. For more information please call 904-547-3282 today!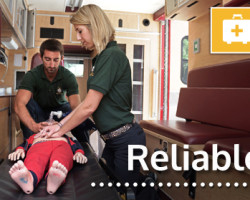 PROGRAM SPOTLIGHT
EXCITING! The opportunities are endless. And let's not even begin to talk about those interesting tools you get to use in your craft!  PASSION! Have a career that you can feel passionate about while making a good income.  INDEPENDENCE! Be your own boss and set your own hours and rates!  PRIDE! If you like to … Read More ››